Kamis, 23 April 2009
Senin, 20 April 2009
Ini request dari mama nya Sayid, untuk ulang tahun sayid yang ke-6
Mintanya ada gambar Teletubies. Tapi setelah lihat hasilnya kok jadi kaya cake untuk anak 1 tahun yaaaa ... ???


Diposting oleh CINAMON CAKE di 22.26    
Label: decorating cake, teletubies komentar (0)
Minggu, 12 April 2009
Kue ini request dr orang2 yang sangat aku sayangi, Hubby and my two angel. Mereka minta di buatkan kue tuk mamanya yg lagi ultah (nasib bakul kue kalo ultah bikin sendiri he.. he.. he...) Tapi kata hubby justru enak doong... nanti kuenya terserah mau dibentuk sesuai keinginan kamu sendiri, Hmm... betul juga ya ... Jadi kali ini aku mau bikin cake yg belum pernah aku bikin 'cosmetic bag' secara dah lama aku pingiiin ... bgt bikin cake ini. Cosmetic bag ini terinspirasi dr blog nya mba Ria http://icip2didapur.blogspot.com thanks to mba Ria.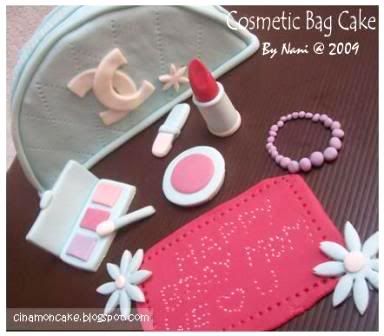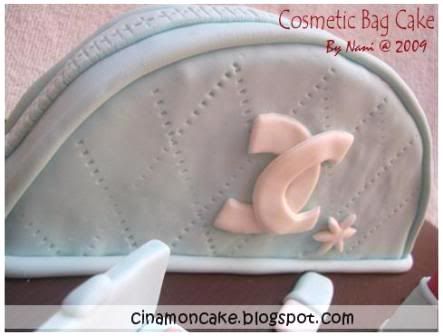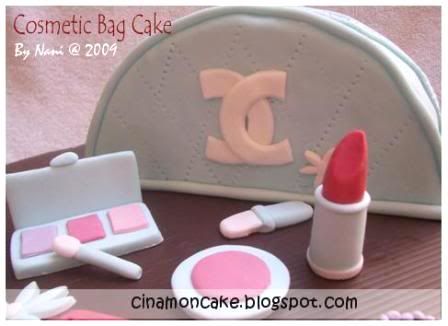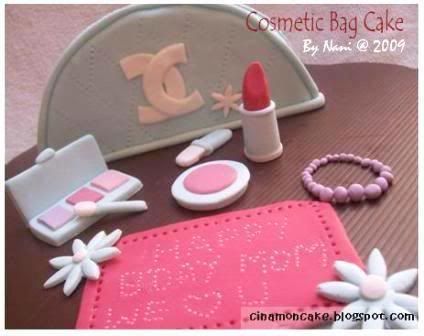 Diposting oleh CINAMON CAKE di 22.40    
Label: decorating cake komentar (0)